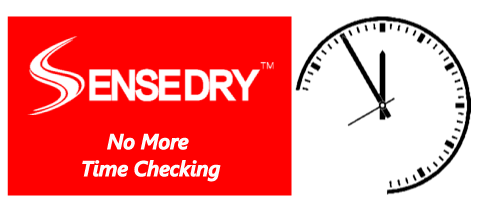 SENSEDRY™
SENSEDRY™ tech automatically stops the drying process when clothes get the fittest dryness. It saves your time and no more time checking during the drying process. It also protects your clothes and no more worry about over-drying.
Anti-Crease
Anti-Crease for dry laundry is prevented from becoming wrinkled by periodic drum rotations after the completion of the drying course. It intermittent tumbling in unheated air during the drying process to reduce wrinkling.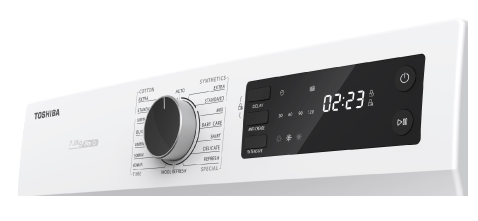 LED Digital Control Panel
With a Large LED screen shows all the information clearly and Knob is designed based on ergonomics, most suitable for smooth rotation to select your right programs.