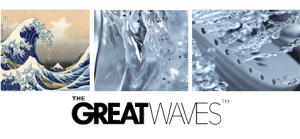 THE GREATWAVES™
Inspired by Japanese famous painting 'The Great Wave off Kanagawa', the innovative technology is named 'THE GREATWAVES™'.
THE GREATWAVES™ technology is developed based on Flush Wave and Cold Wash, which leads to a great saving and color protecting performance for laundry.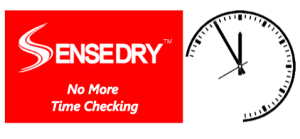 SENSEDRY™
SENSEDRY™ tech automatically stops drying process when clothes get fittest dryness. It saves your time and no more time checking during drying process. It also protect your clothes and no more worry in over drying.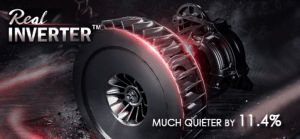 Real INVERTER™
Compared to conventional motor, Real Inverter motor is quieter by 11.4% noise down, more efficient and durable.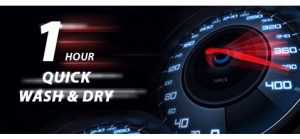 1 Hour Quick Wash & Dry
Quick wash & dry help you to save laundry time and skip the step for hanging clothes under the sun. Besides, it helps to solve the problem when emergency need clothes cleaning in hurry.