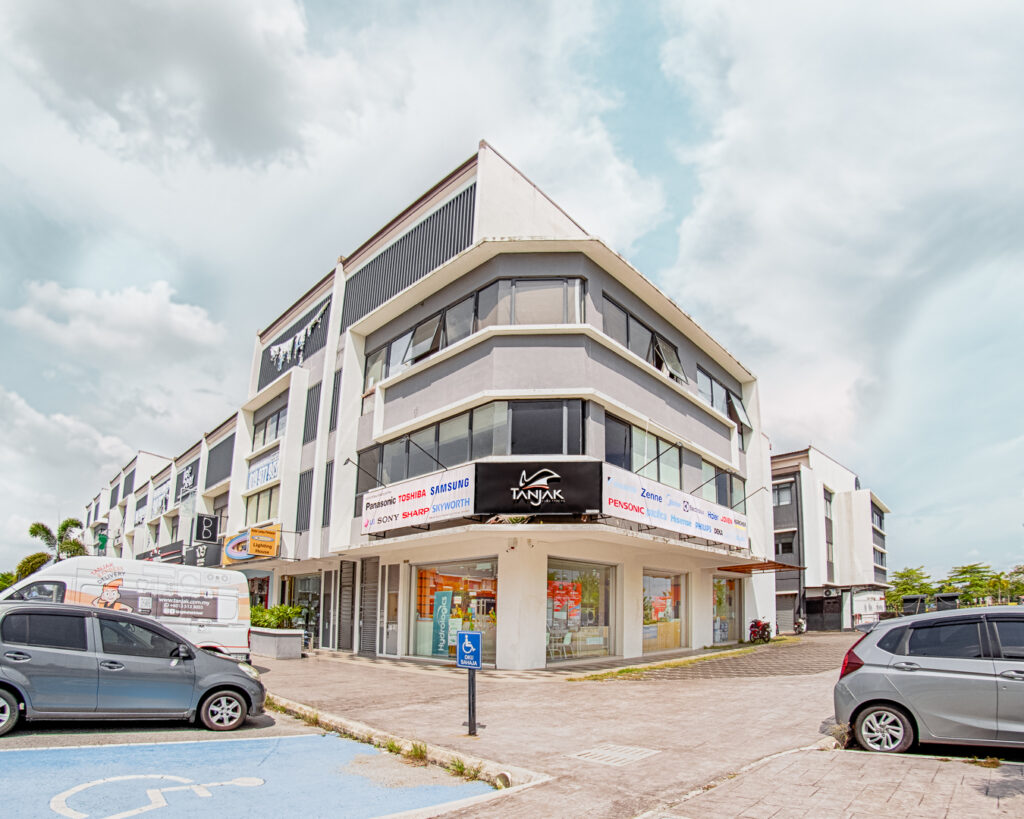 Selamat Datang ke Tanjak Electrical
Di tengah-tengah kehidupan dalam musim pandemik COVID-19 di Kuala Lumpur, Selangor dan Putrajaya, Tanjak Electrical muncul pada tahun 2020 sebagai tempat rujukan bagi peralatan elektrik berkualiti tinggi. Pengasas kami merancang sebuah syarikat yang berbeza, menawarkan bukan sahaja produk terbaik tetapi juga perkhidmatan yang luar biasa. Beliau membina Tanjak Electrical atas prinsip kepuasan pelanggan, menawarkan jenama yang dipercayai dan penghantaran yang pantas pada hari yang sama.
Tawaran Kami
Dari kehangatan pemanas air mandi yang cekap tenaga hingga hembusan sejuk air conditioner, paparan berwarna-warni televisyen hingga ke bunyi kukuh sistem audio premium - katalog kami penuh dengan pelbagai alat elektrik bertaraf tinggi. Kami memberikan pelanggan kami yang terbaik sahaja, memastikan setiap produk yang ditawarkan adalah keseimbangan antara kualiti, kebolehpercayaan, dan inovasi.
Apa Yang Membezakan Kami?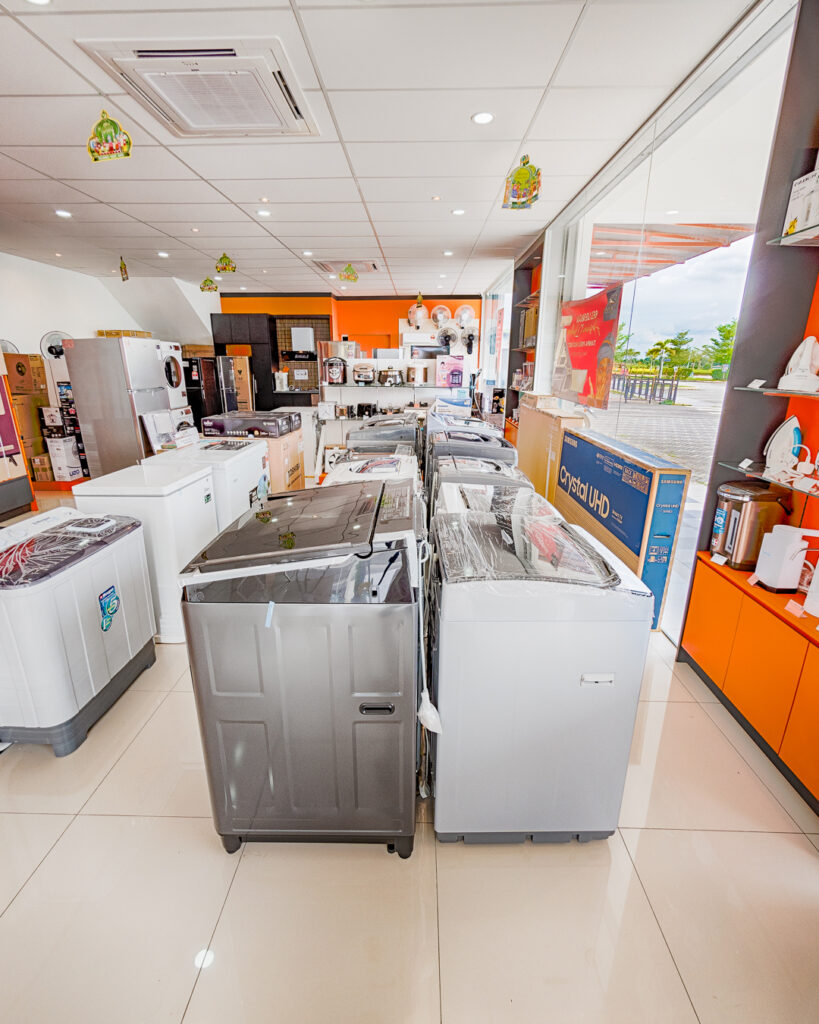 Kami percaya bahawa membeli-belah harus menjadi pengalaman, bukan tugas. Di Tanjak Electrical, kami menawarkan:
Kualiti Yang Boleh Dipercayai: Produk kami datang dari jenama yang hanya dipercayai dan boleh dipercayai.
Penghantaran Pada Hari Yang Sama: Kami memahami nilai masa anda. Itulah sebabnya kami menghantar pembelian anda terus ke ambang pintu anda pada hari yang sama di Kuala Lumpur, Selangor dan Putrajaya.
Pelbagai Pilihan: Temui semua yang anda perlukan di satu tempat. Julat produk kami yang luas memenuhi setiap keperluan anda.
Nilai Untuk Wang: Nikmati harga yang kompetitif, tawaran hebat, dan pilihan pembayaran ansuran yang mudah.
Perkhidmatan Pantas: Alami kecekapan perkhidmatan penghantaran express kami.
Bantuan Peribadi: Kami memberi keutamaan kepada keperluan anda. Perkhidmatan pelanggan kami, termasuk jualan melalui WhatsApp, direka untuk memberikan pengalaman yang membantu dan responsif.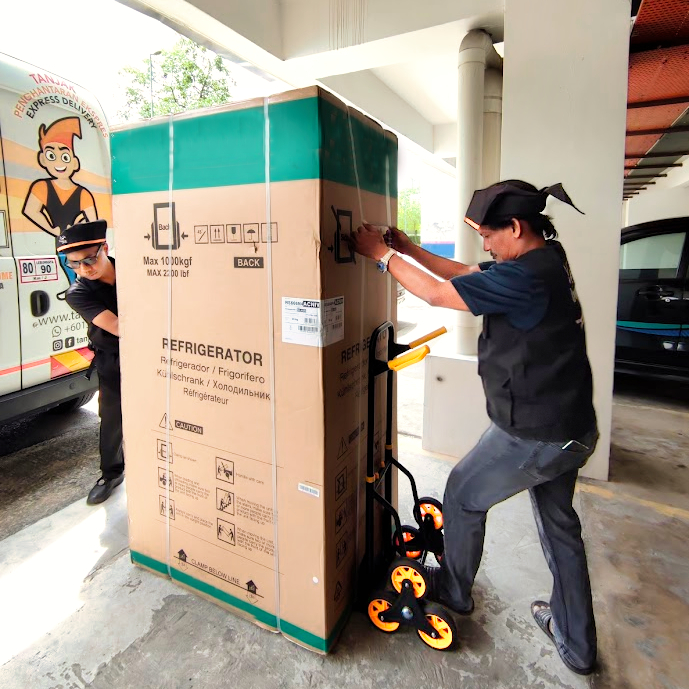 Visi Kami
Kami berhasrat untuk menjadi lebih daripada hanya kedai perkakasan elektrik. Tujuan kami adalah untuk menjadi nama yang terkenal dalam isi rumah tangga di seluruh Malaysia, sinonim dengan kualiti dan kemudahan. Kami melihat masa depan di mana membeli-belah untuk peralatan elektrik adalah mudah, pantas, dan memuaskan.
Pelanggan Kami
Setiap individu, setiap rumah di Kuala Lumpur, Selangor dan Putrajaya adalah sebahagian dari keluarga Tanjak kami. Jika anda menghargai alat elektrik bertaraf tinggi dan menghargai penghantaran pada hari yang sama, anda adalah jenis pelanggan kami. Sertai kami dan ubah pengalaman membeli-belah anda hari ini.

Welcome to Tanjak Electrical
In the heart of Klang Valley, amidst the COVID-19 pacdemic, Tanjak Electrical emerged in 2020 as a beacon for high-quality electrical appliances. We envisioned a company that stood apart, offering not just premier products but also exceptional service. Tanjak Electrical was built on the principle of customer satisfaction, offering trusted brands and swift, same-day delivery.
Our Offering
From the warmth of an energy-efficient water heater to the cool breeze of an air conditioner, the vibrant display of a cutting-edge television to the robust sound of a premium audio system - our catalogue brims with a myriad of top-tier appliances. We provide our customers with nothing but the best, ensuring every product offered is a balance of quality, reliability, and innovation.
We believe that shopping should be an experience, not a chore. At Tanjak Electrical, we offer:
Quality You Can Trust: Our products come from only trusted and reliable brands.
Same-Day Delivery: We understand the value of your time. That's why we deliver your purchases right to your doorstep on the same day within the Klang Valley.
An Array of Choices: Find everything you need in one place. Our extensive product range caters to every electrical requirement.
Value for Money: Enjoy competitive pricing, great deals, and convenient installment payment options.
Prompt Service: Experience the efficiency of our express delivery service.
Personalized Assistance: We prioritize your needs. Our customer service, including sales through WhatsApp, is designed to provide a helpful and responsive experience.
Our Vision
We aspire to be more than just an electrical hardware store. Our aim is to become a household name across Malaysia, synonymous with quality and convenience. We envisage a future where shopping for electrical appliances is simple, quick, and satisfying.
Our Customers
Every individual, every home in the Klang Valley is a part of our Tanjak family. If you value top-tier appliances and appreciate same-day delivery, you're our kind of customer. Join us and transform your shopping experience today.