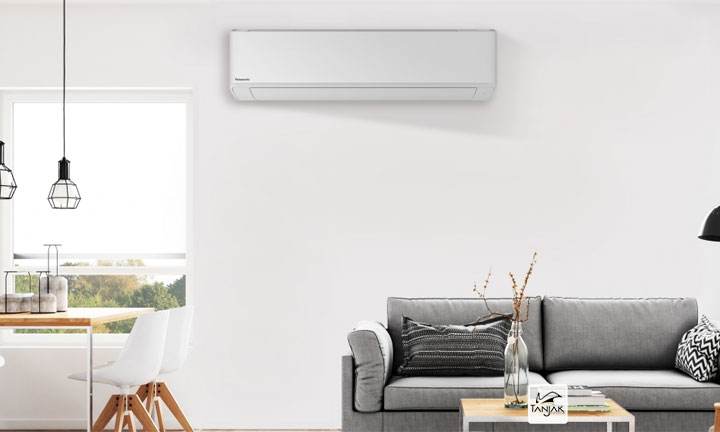 24-Hour Quality Air
Panasonic's Standard Non-Inverter lets you enjoy fast and powerful cooling with just a push of a button. Stay cool with faster and further airflow thanks to AEROWINGS flap while its high cooling capacity cools the entire room so you can be comfortable wherever you are.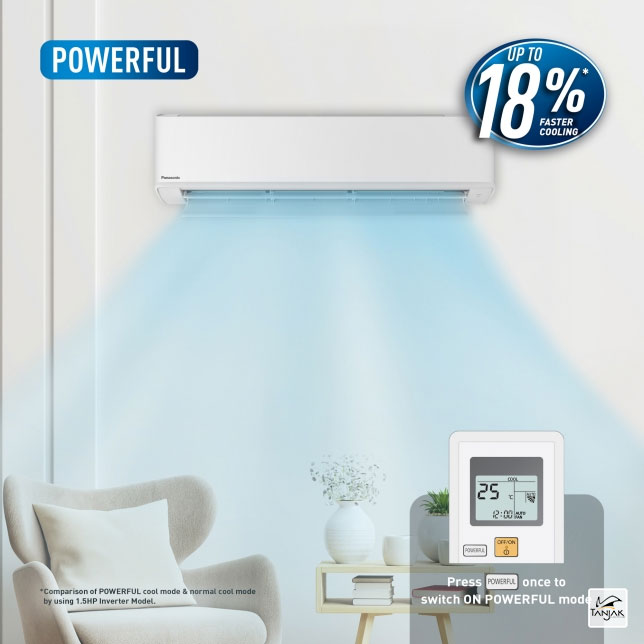 Instant Cooling with A Push of A Button

POWERFUL Mode cools your room faster by 18%*, running both the compressor and indoor fan at super high speed for you to enjoy instant powerful cooling during start-up.
*Comparison of POWERFUL cool mode & normal cool mode by using 1.5HP Inverter Model.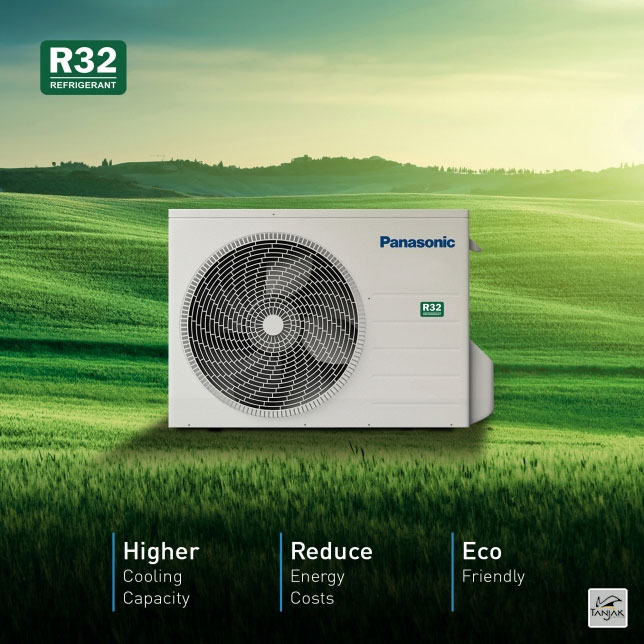 Eco-friendly R32 Refrigerant

Panasonic air conditioners have been increasingly adopting the eco-friendly R32 refrigerant. An excellent heat transfer medium for energy efficiency and cost savings. It also has low global warming potential, making it friendlier to the environment.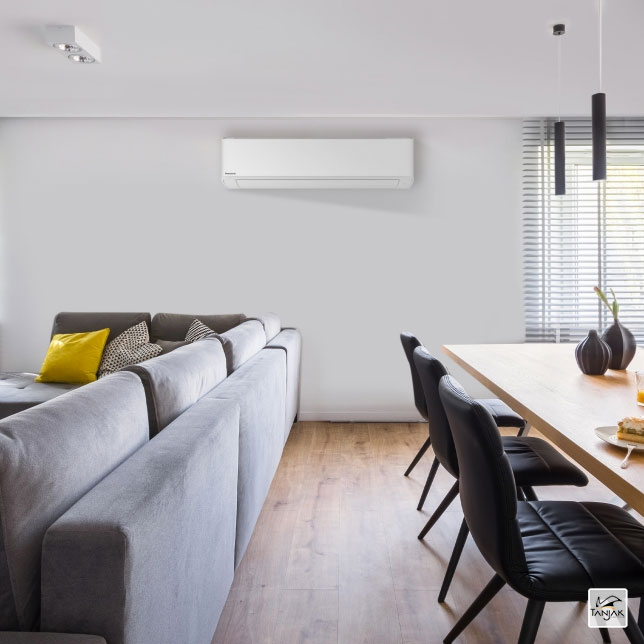 High Cooling Capacity for Large Spaces

Enjoy fast and powerful cooling in a large room thanks to its 2.0HP high cooling capacity. Feel comfortable wherever you are in the room.