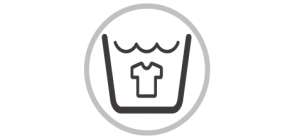 GoldenSoak Period
Soaking time can be selected according to the pollution level of fabrics, which allows applying with other programs to enhance the washing effects.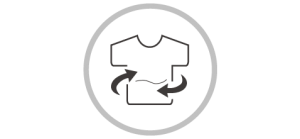 CycloneSpin ™
A high spin speed up to 1280 rpm can effectively help to take water away from fabrics.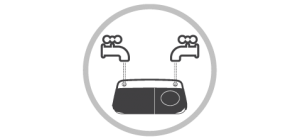 Double Water Inlets for Wash & Spin
Using the inlet for water into spin tub, it is easy to activate the shower rinse to save water.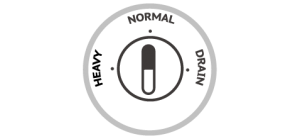 Program Options
Select a preset program for various types of clothes (Heavy / Normal / Drain).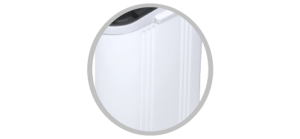 Rust-Free Body
The body is made of plastic. It is durable with no rust and it is hard to be dented.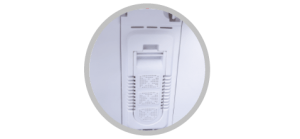 Cassette Lint Filter
Plastic cassette lint filter is more durable than conventional cloth lint filer. In addition, lint can be easily removed from filter manually.