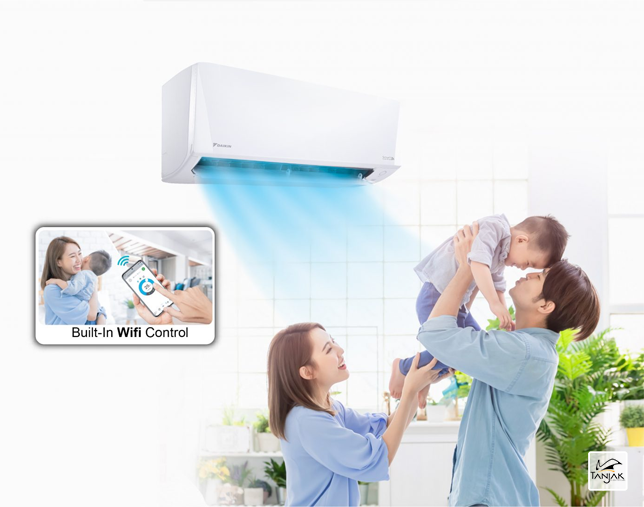 FTV-A SERIES

FTV-A Series combines diverse unique airflow patterns to provide the ideal cooling sensation for your everyday cooling needs.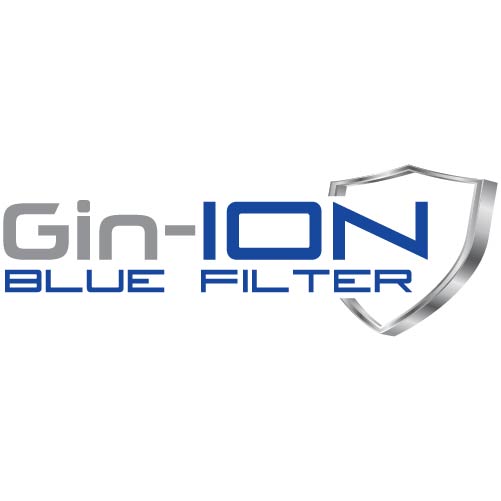 Gin-Ion Blue Filter
This filter is treated with a positively charged silver ion (In Japanese, 銀Gin translates as silver) which efficiently draws viruses onto its surface and decomposes up to 99.9% in 2 hours. On top of that, this filter can deactivate bacteria and inhibit fungal growth on its surface to improve the quality of indoor air for a healthier lifestyle. The filter delivers consistent performance for around a year if filter is cleaned once every 2 weeks.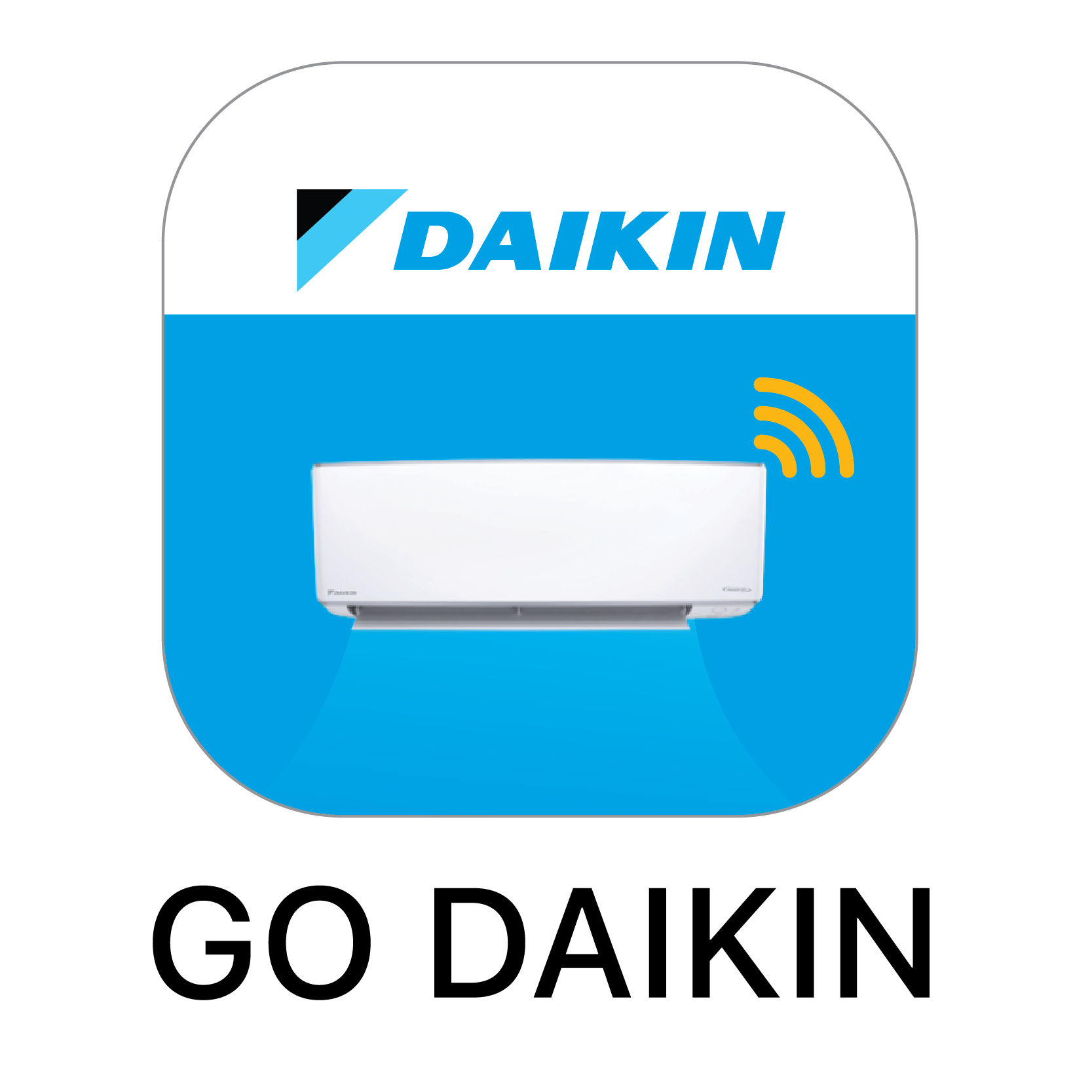 Smart Control (Built-In WiFi)
The Smart Control turns a smartphone into a remote controller which can be used inside or outside your home (GO DAIKIN App). Together it gives you full control such as start/ stop, operation mode and set temperature as well as advanced features like weekly scheduling. It allows you to monitor your system to ensure it is performing as desired.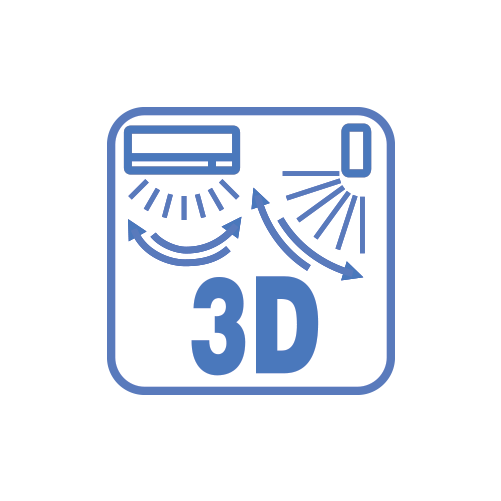 3D AIRFLOW

3D Airflow combines vertical and horizontal auto-swing to circulate cool air to every part of a room for uniform cooling of even large spaces. Both up-down flap and left-right flap will run in auto swing.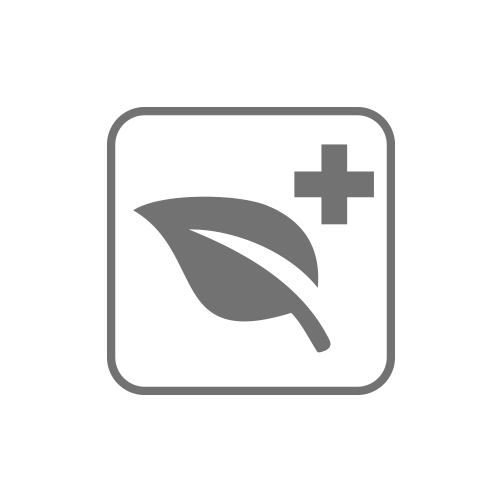 ECO+ MODE

This energy saving mode will automatically adjusting set temperature to an eco-friendly level while fulfilling basic cooling comfort needs.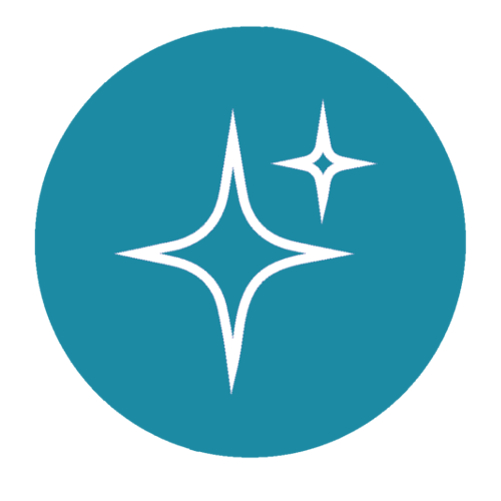 IPLASMA TECHNOLOGY

Our advanced plasma ion technology purifies and sterilizes the air by effectively removing airborne contaminants, as well as deactivating harmful bacteria by damaging their microbial DNA and surface structures without causing harm to human.
5+1 YEARS WARRANTY

Designed for durability and component quality, the units come with 5 years warranty for compressor and 1 year warranty for general parts.